Face to Oita Agriculture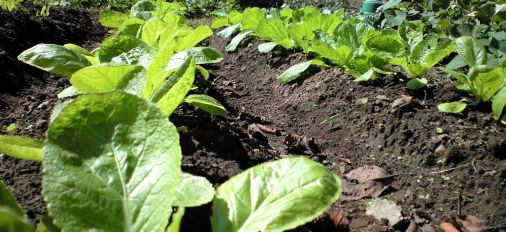 We have our own field in Taketa Naoiri in Oita, Japan. We have been learning agriculture since 2009. It has been almost one year. Mainly, we have these kinds of vegetable. Such as,
Japanese raddish
Napa cabbage
Cabbage
Carrot
Potato
Lettuce
Tomato
Green pepper
Basil
Broccoli
Egg Apple
Japanese agricultural economy or number of farmer are decreasing.These issues are our future problems. We will focus on our agriculture step by step. Thanks.
Related posts: