Go for SATOYAMA world
Some people say we should protect our nature. Yeah, we should. But I prefer to say
We live with nature.
We are also nature. We should be careful to use the word. It is hard to share the same meaning.
Aoiumi(Blue Oceans) lives with nature. Their skill is close to nature. It is like our ancestor did before. Their skills are here.
No Word
Live together
Making Bamboo coal and Charcoal
Feel 6 Sense
Like nature do
Coal Stove for Bamboo coal and Charcoal
This is Coal stove. Aoiumi(Blue Oceans)has two types of stove for coal. It takes about one week to get the coal out from the stove. It is all depend on what kind of coal we want. If we want a good one, it takes much time to it.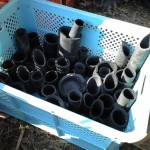 Coal Stove will heal the world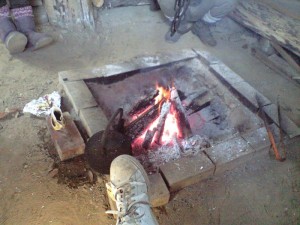 Most of house had their own Coal stove for energy such as heating house, food and bath. So for all Japanese should know how to use the coal. But this story is long long time ago. Actually not so far. Age over 60 years old knows how to use the coal. But age 50th, 40th and 30th would not know at all.
Fire heal human emotion. I don't know why. It does it. When it's cold, people get close to the fire place. It is natual action. No one force to do it. It is just the way it is.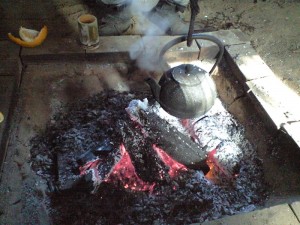 Satoyama world in Oita. Aoiumi(Blue Ocean) is making network for Satoyama Action. It is not forced. When people need something, they will act. If people don't want it, they won't come. Like a nature, who knows what happens. But we are going for the satoyama world. Let's see what happens next.
Related posts: