Feel your own culture in Oita
Here is the place where you can feel yourself. It is called Aoiumi(NPO 碧い海の会) in Japan. In English, I can say it like "Blue Oceans". This is my nature place. When I am in here, I feel myself. Nature is like your mirror. It faces to yourself.
If you can read Japanese, here is some information.
Aoiuminokai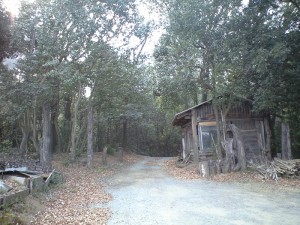 Well, that is right. There is no oceans. This place is in moutain. Memebers like the ocean. Actually, they like fishing. That's the reason.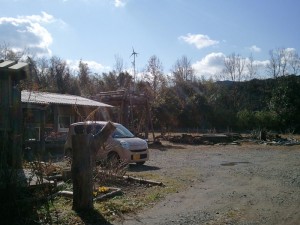 Have a couple of coffee?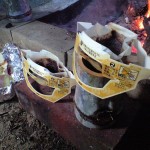 This place is new to me, too. Most of members are over 60 years old. They teaches me a lot of things. Their activities are these.
Taking care of Nature
Play with Nature
Making Bamboo and Wood Coal
Through such experiences teach me a lot of things. Mainly they are taking care of nature. When people come around, they will have a small party with fireplace. They always talk about the future. Everything is ok. Whatever they feel it, they will talk like wind.
Be Multi-Culture pod
There is no rule. Human moral is needed. Everyone knows. Just relax yo!! No one bite you. Everyone feel free like nature do. So, if you are interested in, come and join.
I want this place to be like nature. Whenever you want to come, just come. Do whatever you want to do. Feel yourself. And try to exchange your culture to the people. Language problem? Who cares!! Members don't speak English at all. But they will understand. heheh
These images are all part of it.
Pizza Stove
Rocket Stove
Building wood house
They don't use any machine at all. All by hands. There is no electorical power in this place. Only Gasoline. If you have a chance, come, come. I will show you around this place. From Park Place Oita, it takes about 10 or 15 min by car.
Related posts: