Japanese Plaster decoration
In old era, Japan has a certain emblem at any places such as house, clothing and entrance. And the emblem for house was made of plaster. In present time, it is rare to see such plaster decoration in Japanese house.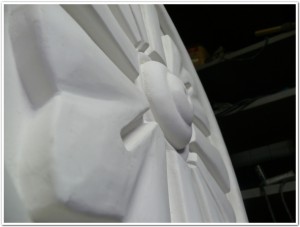 This Japanese house emblem is made for inside wall. Of course it used for outside wall, too. Plaster won't be able to destroy by any rain.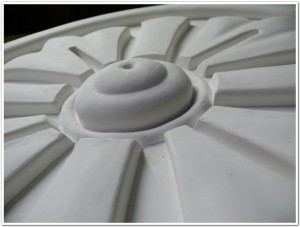 Mr. Zingo wants to show his own art to all over the world. So, I am one of his fan. I am supporting his website.
Related posts: