Foreign tourist in Oita Japan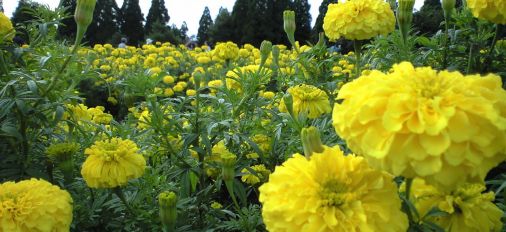 This year a number of foreign tourist decreased about 35%. Oita's foreign tourists are about 162,122. Most of foreign tourists go to Beppu or Yufuin Onsen. Those places are famous for hot springs. Here are countries lists of tourists in Oita.
Korea is 104,012
China is 9,726.
China is 8,843.
Korea is next to my kyushu island Japan. It takes about 2 hours by air plane. It is very close. This year Japanese currency rate get higher and won is low. That is why, number of Korean tourists decreased. Most of Korean people come to hot spring or golf. I have a few friends in Korea. Korea has a lot of tasty foods. Everyone likes it. Hope next year, a lot of tourist come to Oita.
Related posts: